Electric vehicles have undoubtedly cemented themselves as the clear future of motoring.

Despite this, lingering misconceptions around the viability, performance, range, infrastructure and green credentials hold many people back from taking the plunge.

Here's 5 common misconceptions surrounding electric vehicles and why you shouldn't let them discourage you.
1. They charge slow

The reality: You're right, in certain circumstances, EVs do charge slow. But hear us out.

Public charging is actually generally very quick, especially on a rapid charger. Most EVs can take up to a 50kW charge (up to 90 miles of added range in 30 min). Some cars can even charge up to 150kW (up to a whopping 200 miles in just 30 minutes). Great for on the go top ups! Sure, this is a best case scenario and is light years faster than home charging.

A typical 7kW home charger typically takes around 6-8 hours for a full charge. But in practical use, is this really a problem? The average daily mileage in the UK is just 20 miles - even EVs with the poorest range could do that five-times over on one charge. Simply charge your car every night and wake up to a fully charged and ready to drive vehicle, taking advantage of public fast chargers for those longer one-off trips when necessary.
2. There aren't enough charge points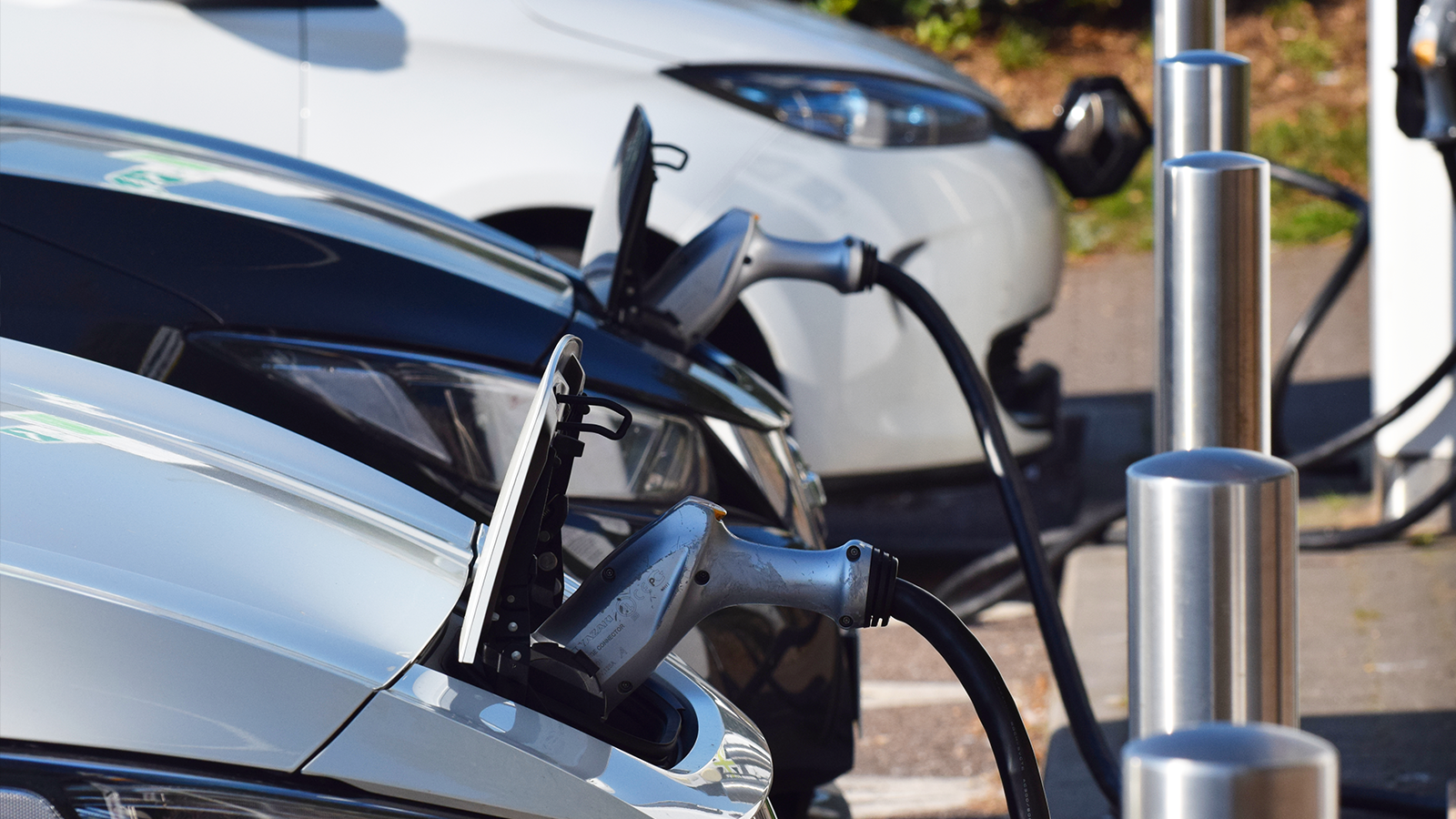 The reality: The EV charging network in the UK is already more extensive than the network of fuel stations. As of September 2021, there are already over 16,000 charging locations (over 25,000 charge points), nearly twice as many as there are petrol stations, which means you're never further than 25 miles away from a charge point anywhere along England's motorways and A roads. Take that, petrol!

Discover the faster, easier way to get behind the wheel of the car you want
Start your leasing journey now

3. They're slow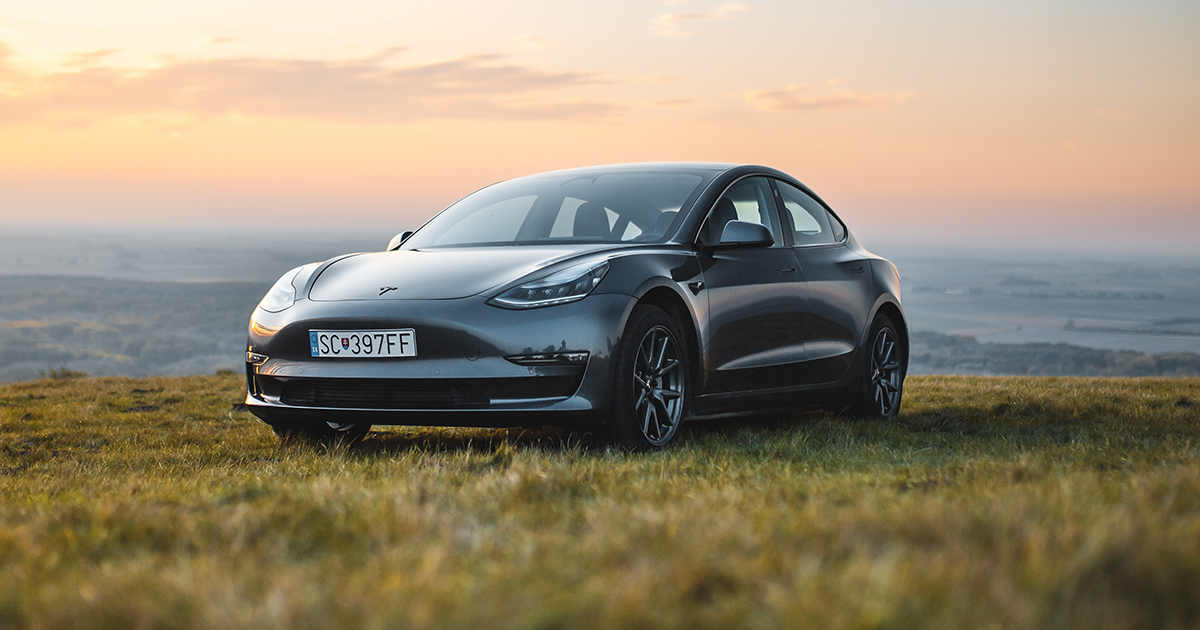 The reality: Perhaps this is no longer a misconception, but we'll include it anyway. Far and away from the classic electric milk float, modern electric cars have built formidable reputations for performance. The world's fastest accelerating car is the practical and benignly styled Tesla Model S Plaid saloon, which with its ballistic 0-60mph time of 1.99s see's off even million-pound hypercars. But even back in the real world of cars, the instant response of an electric motor means even the cheapest non-performance oriented EVs are still particularly peppy and electrifying to drive, especially in comparison to an equivalent petrol model.


4. They're expensive, complex and costly to maintain



The reality: EVs are indeed more expensive to buy or lease in comparison to an equivalent petrol or diesel, but this doesn't tell the whole story. Comparing overall costs more holistically, rather than focusing solely on the initial outlay or the monthly rentals is where EVs really start to shine. Charging an electric vehicle is much cheaper than fuelling a combustion engine vehicle, and the relative simplicity of an electric drivetrain means maintenance requirements are minimal. Because of this, oftentimes this results in cheaper overall costs than an equivalent but cheaper fossil fuel powered model.

5. They're no cleaner than petrol cars


There's been some bizarre internet myths and theories pushed by electric vehicle detractors that suggest electric cars produce higher overall emissions than petrol & diesel vehicles once the emissions associated with manufacturing and electricity production are factored in.

The reality: This is not true! Even with all emissions attributed, electric cars are cleaner over their lifecycle. A study conducted by The International Council on Clean Transport has shown that electric vehicles in the UK, Europe and the US are already in the region of 65% cleaner than equivalent petrol models. The study considers everything from the emissions produced in the manufacturing of the vehicle (including batteries!) as well as the emissions produced through the generation of the electricity used every time you charge the vehicle. Here in the UK the electricity mix in the power grid is made up of only 4% coal and around a massive 30% is made up of carbon-neutral power generating technologies. Even in countries like China and India, where renewable and clean electricity production is nowhere near as developed as here in the West, the study found EVs were still up to 45% cleaner. Furthermore, the advantage that EVs benefit from is once they roll off the production line, they will produce zero emissions for the rest of their lifecycle. This means the gap in emissions will only grow larger as the power grid's energy mix continues to decarbonise.

To close out


Despite various widespread misunderstandings around EVs, there's no doubt about it; they are the future. More and more manufacturers are developing their own line of electric cars, and they're becoming more affordable for the masses every day.

If you've been looking for or considering an electric car for some time, or maybe if this blog has changed your mind about EVs, why not check out some of our top electric offers and see if anything tickles your fancy?